The History of Camelot School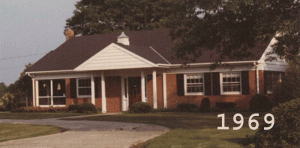 Camelot School was founded in 1969 by Rose and Gene Galli. In 1999 David and Susan Galli took over and continue to operate Camelot with the same high standards and commitment to providing quality care and education as Rose and Gene.
It is a family business that all of the Galli's are dedicated to, and proud of.
We encourage prospective parents and students to not only tour our school, but to spend a morning participating in a class to get a sense of the unique environment that we have created.